Living Proof returned to the offices of Andhyodaya to continue our 7 year partnership in water, sanitation and renewable energy solutions. Over the years, we've conducted exchanges, techinical evaluations, consultancy services and projects in India, Brasil and Africa. Andhyodaya Founder and LP board member Peter Thettayil has played an essential role in expanding the LP Asia-Africa partnership. Soon we'll send Africa renewable energy and public health entrepreneurs to India for training to strengthen operations in Africa. See more photos our Living Proof flickr page.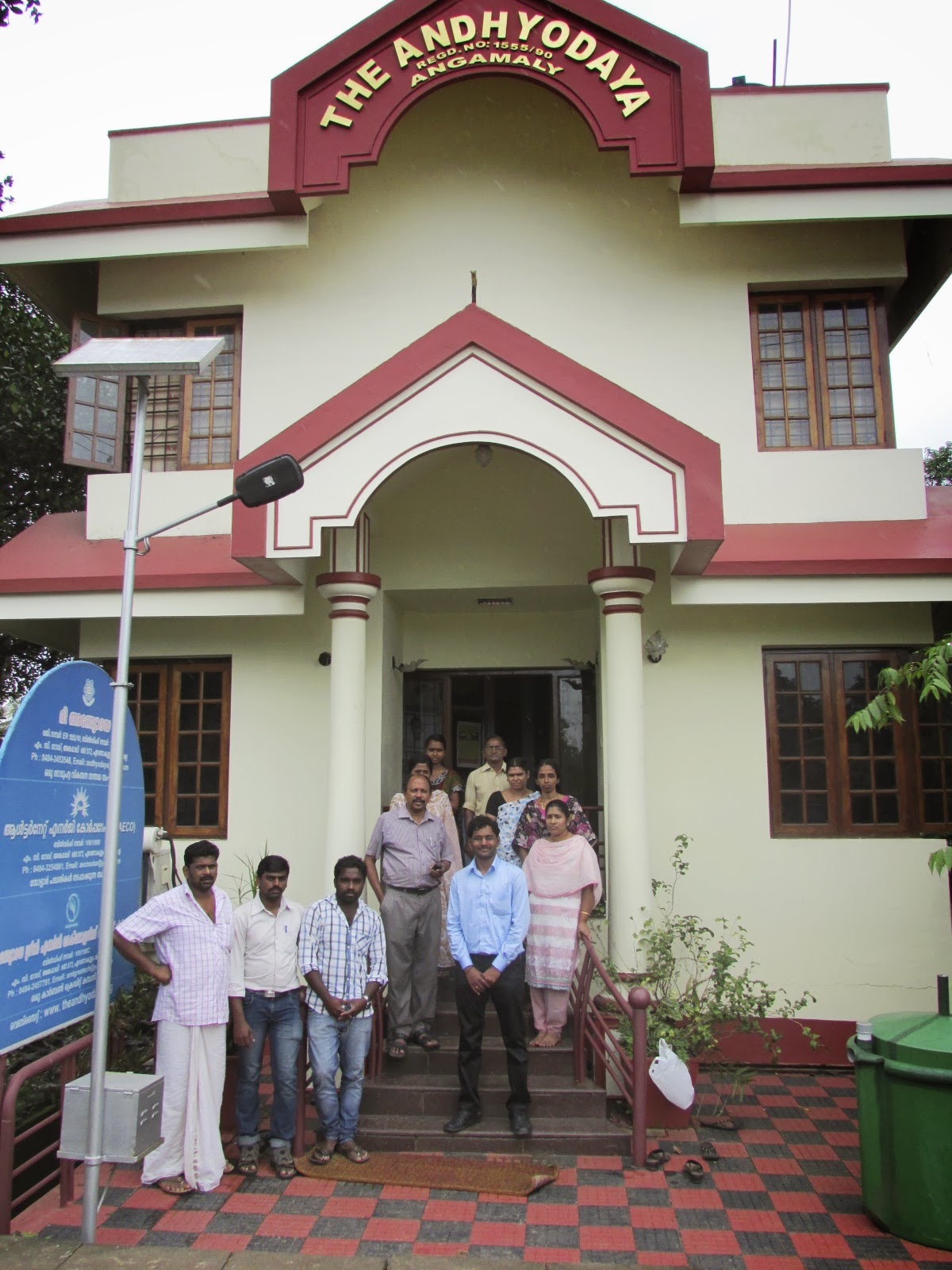 Rupesh Manne and the Andhyodaya team.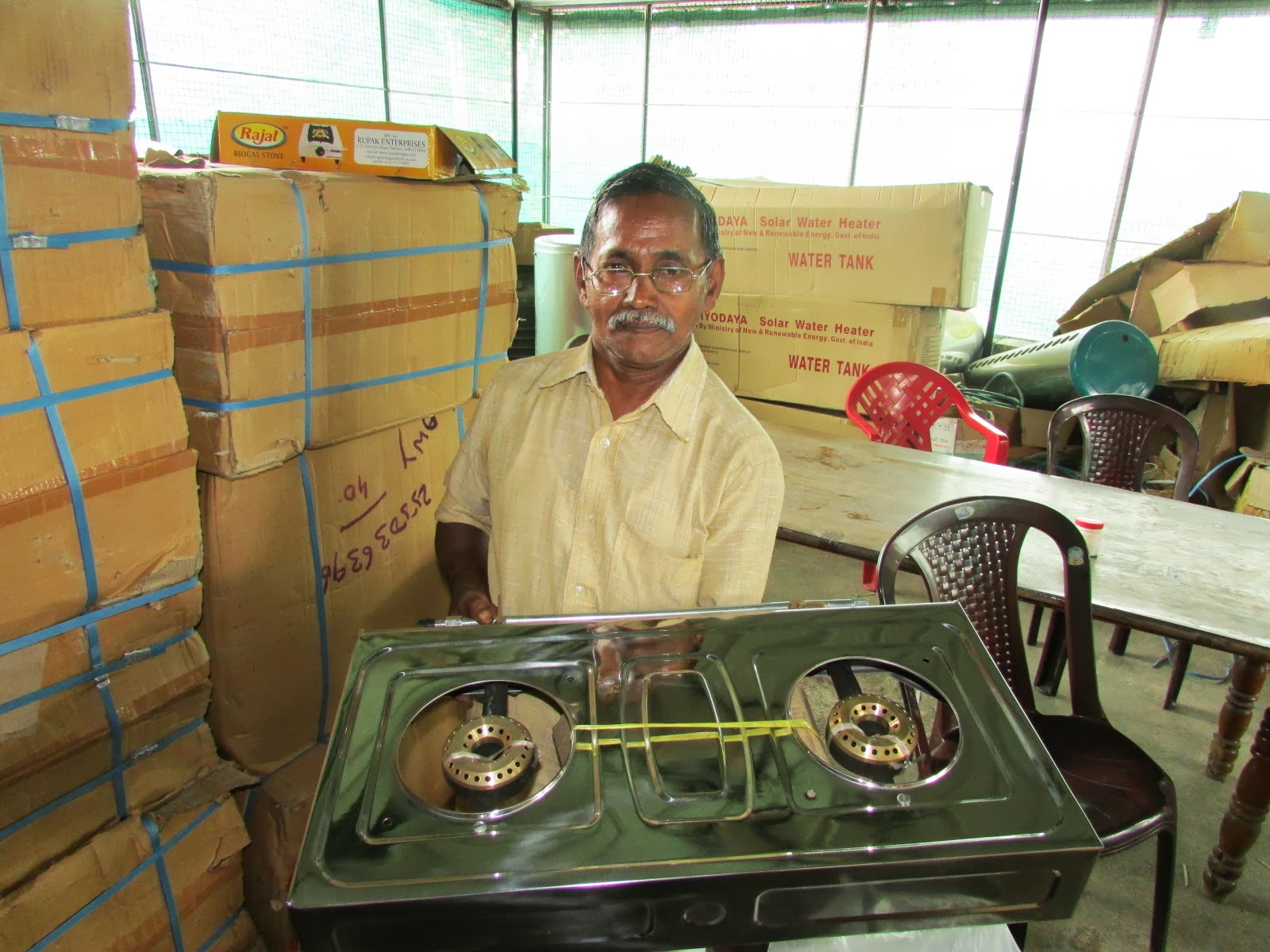 Andhyodaya biogas stove top.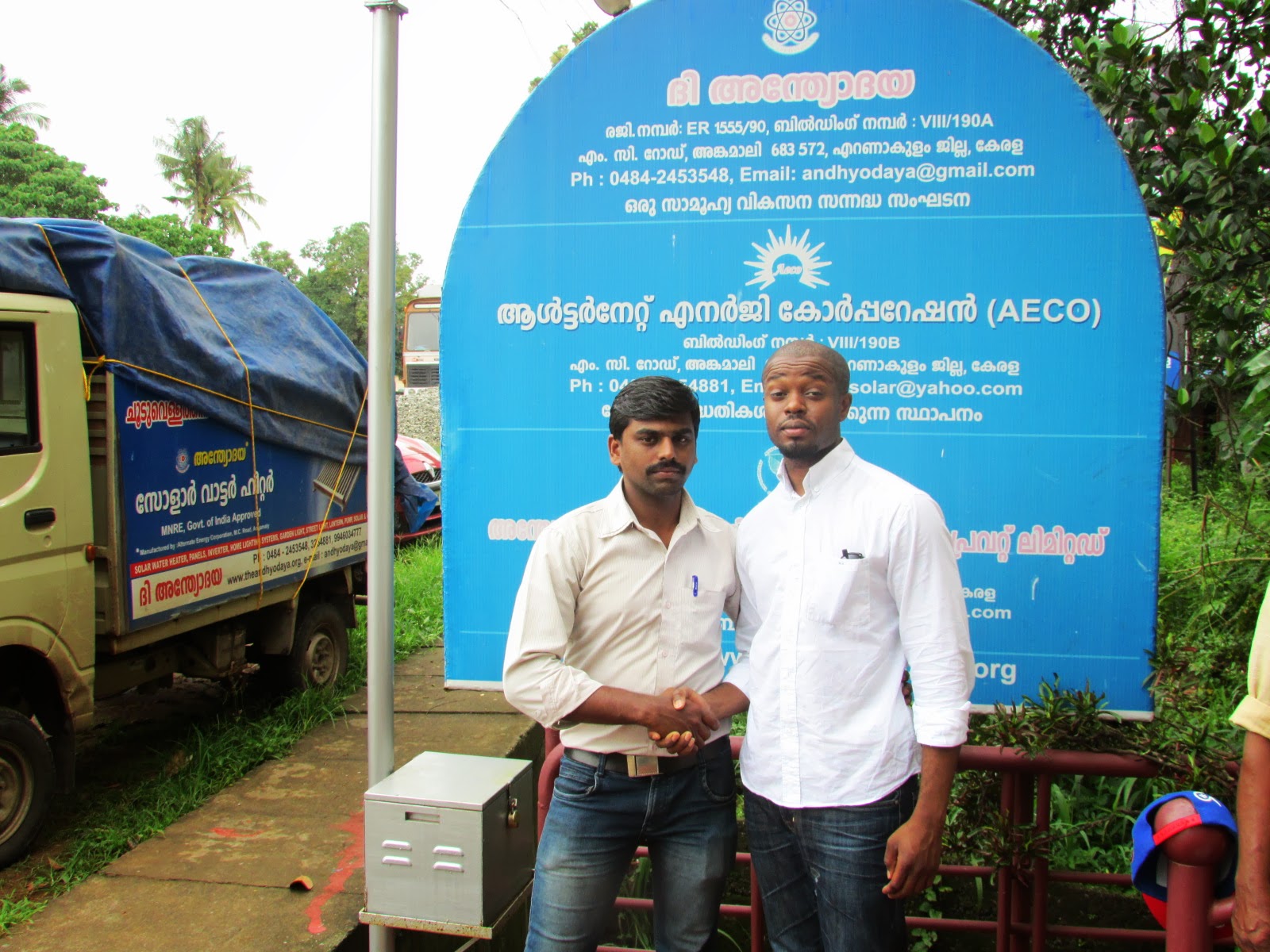 M.Washington and Andhyodaya solar energy solutions technician.




M.Washington and Living Proof Director Peter Thettayil discuss Living Proof.