On July 6, 2013 Living Prof visited the Centre for Entrepreneurship Development and The Association of Lady Entreprenuers of Andhra Predesh to spread the Living Proof mission and form partnerships. The association serves as a full service incubator for women entrepreneurs. Learn more about ALEAP here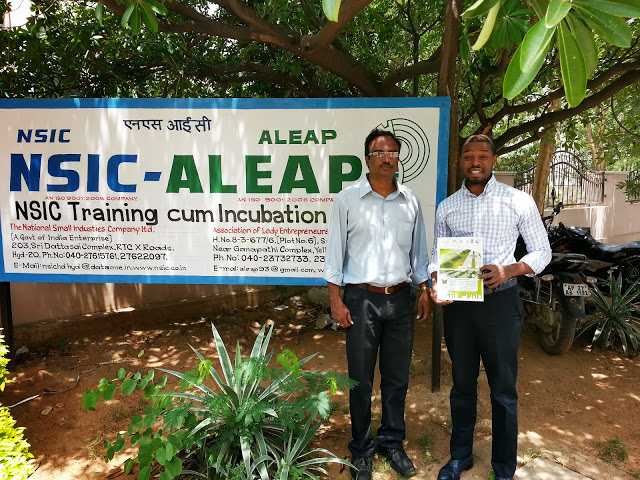 M.Washington with Project Manager A. Ajay Babu of Association of Lady Entrepreneurs of Andhra Pradesh (ALEAP). The association serves as a full service incubator for women entrepreneurs. Learn more about ALEAP here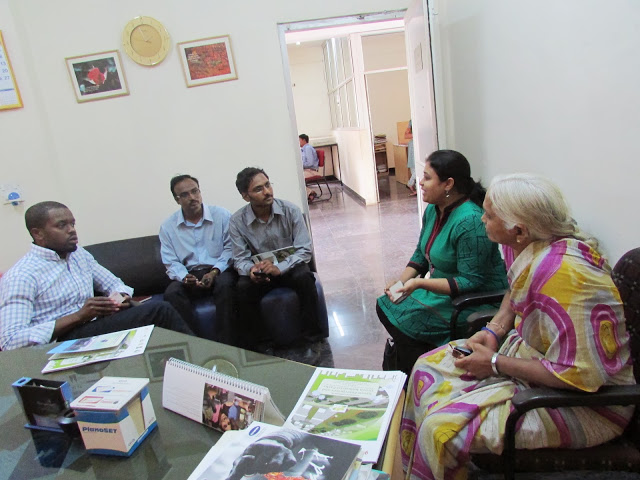 A Living Proof meets with two women entrepreneurs interested in export markets.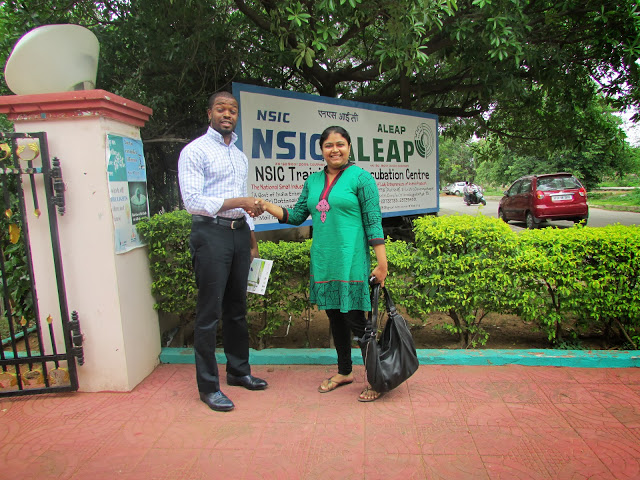 M.Washington with entrepreneur Vasanta Chigurupati who has a success gift, shopping, and event bag business, and has created more than 20 jobs for the women working in her small factory. She also overseas the recycled paper making project for CED.


M. Washington at Unnathi Sticker factory with entrepreneur Unnathi Prathima. Living proof will partner with her to increase sales and market access.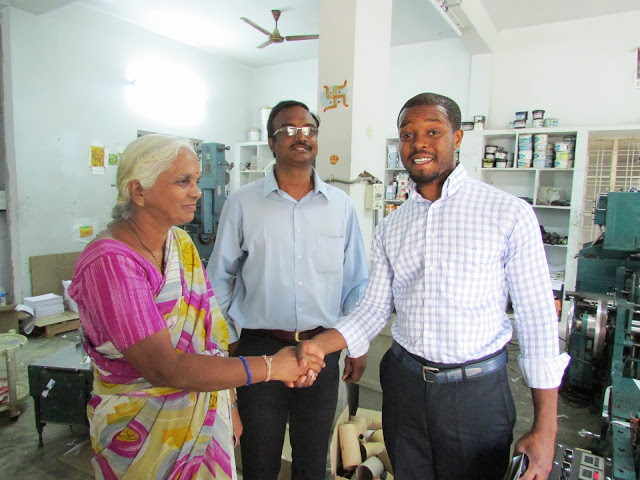 Ordinary People working together to do extraordinary things.