Living Proof recently visited the Karuna Bhavan Social Centre where Nuns house, rehabilitate, and provide jobs for the disabled girls and elderly woman. This amazing team of young woman create high quality women's under garments for top Indian Brands. They tell us they use their pay to buy consumables, personal gifts and save. They also support a home for the elderly. Living Proof is working with the centre to exchange best practices and expand their teaching and activities. Learn more about these ordinary people doing extraordinary things on the Living Proof flickr page and our YouTube channel.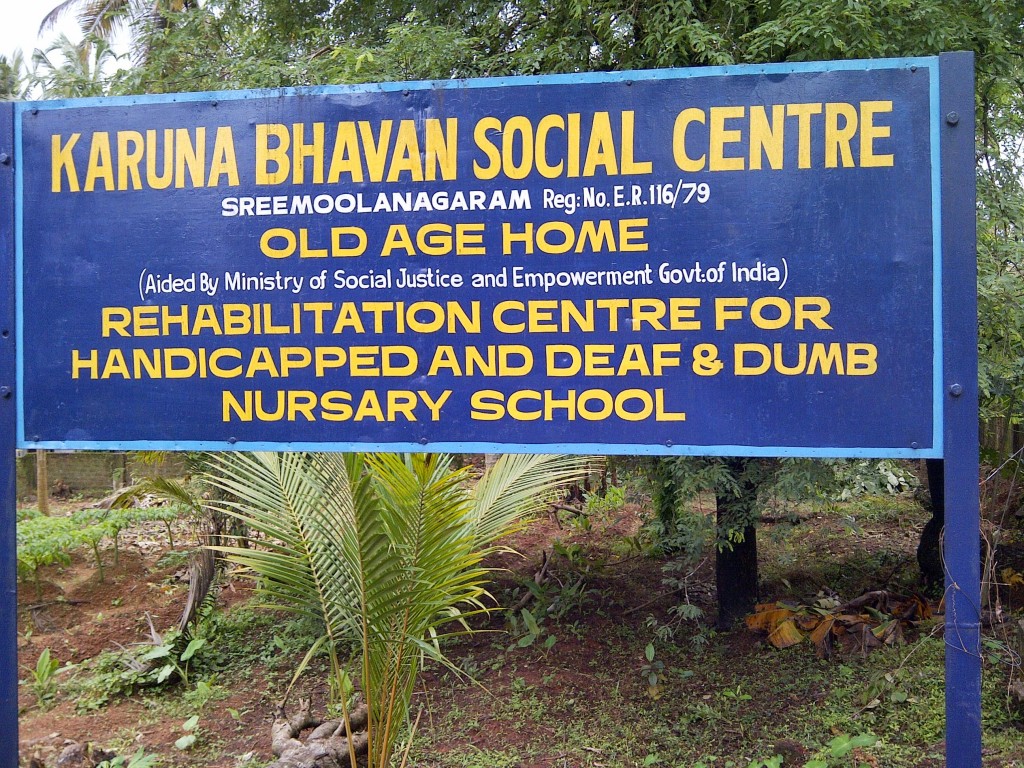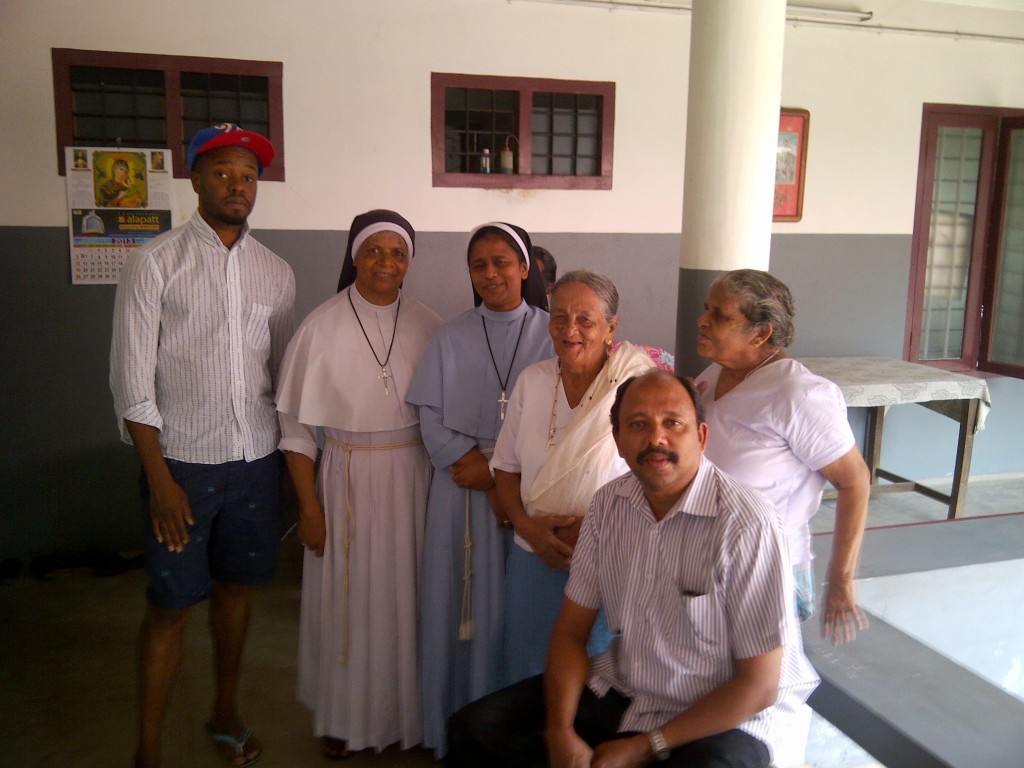 M.Washington and Peter Thettayil with the sisters and elderly clients for the Karuna Bhavan Social Center Old Age Home.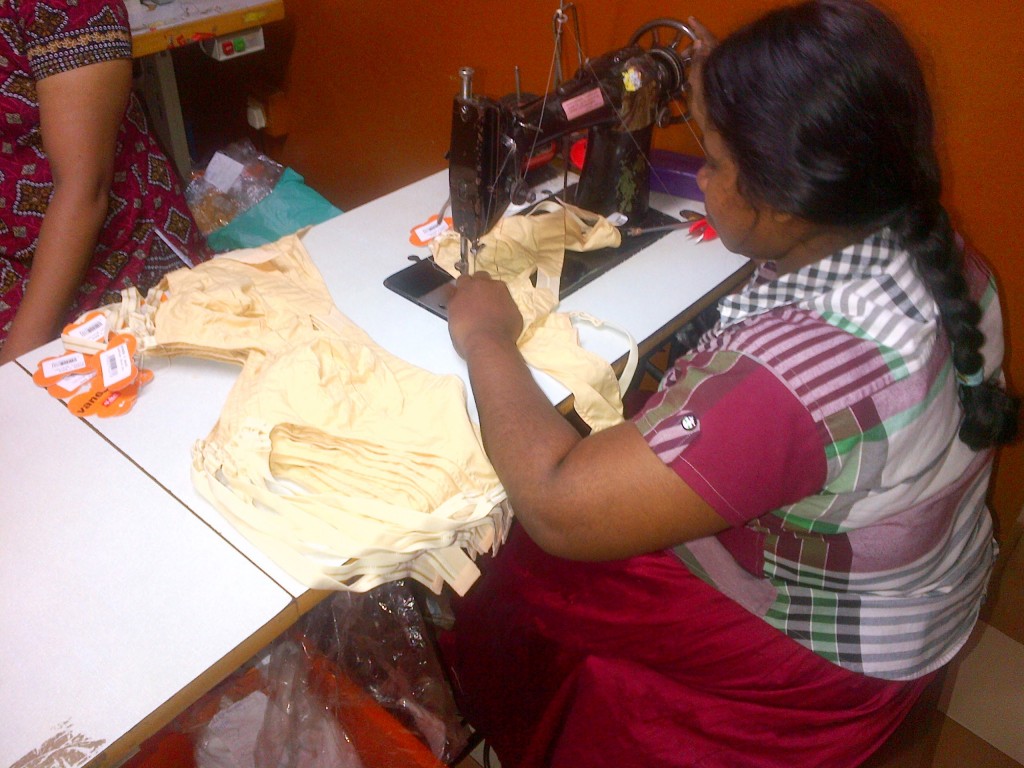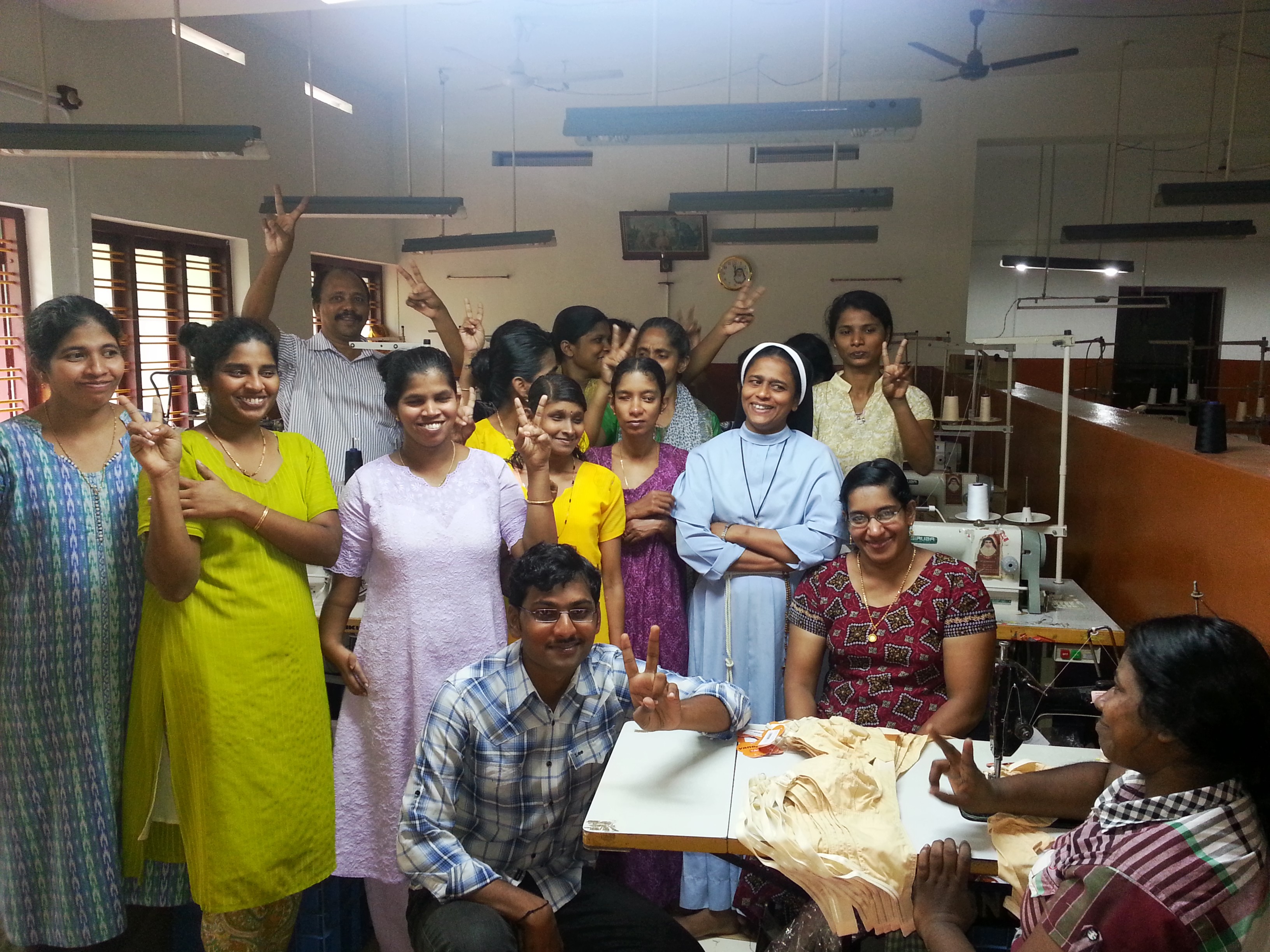 Peace and Victory for ordinary people doing extraordinary things!