The factories in compliance had more space. The workers seemed to be more productive and actively involved, and the owners very concerned with maintaing the highest standards and reputation of their industry and country.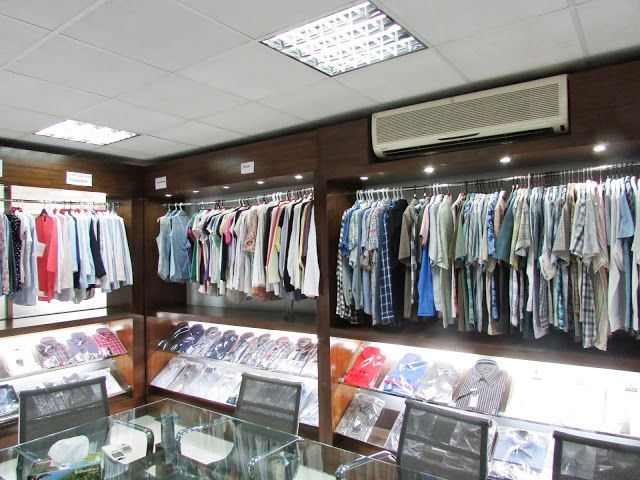 Bangladesh is the world's second-largest apparel exporter of western brands.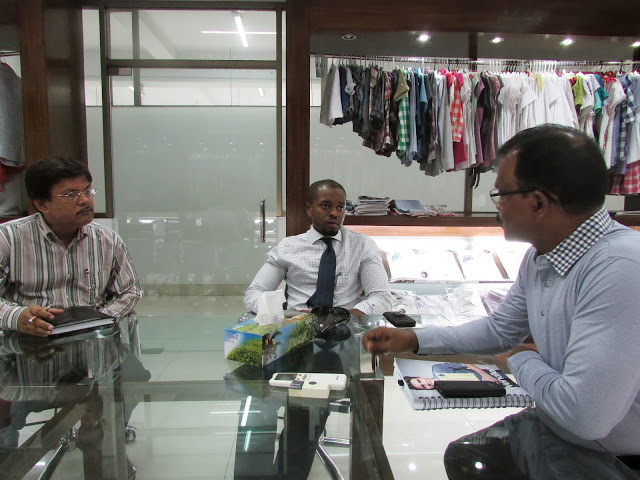 Living Proof recently negotiated key partnerships our garment industry partners throughout Asia to support the growing fair trade textile industry. Factory compliant owners were keen to support our initiative to promote the positive benefits of the garment industry.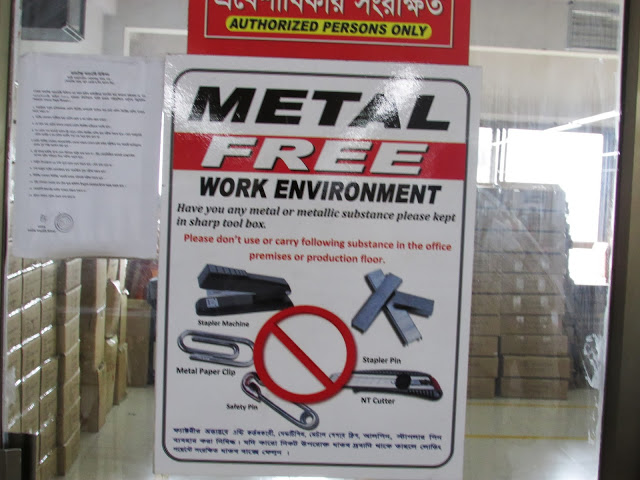 Safety standards also seemed to upheld in compliance factories. For example, see the above sign indicating a metal free work environment.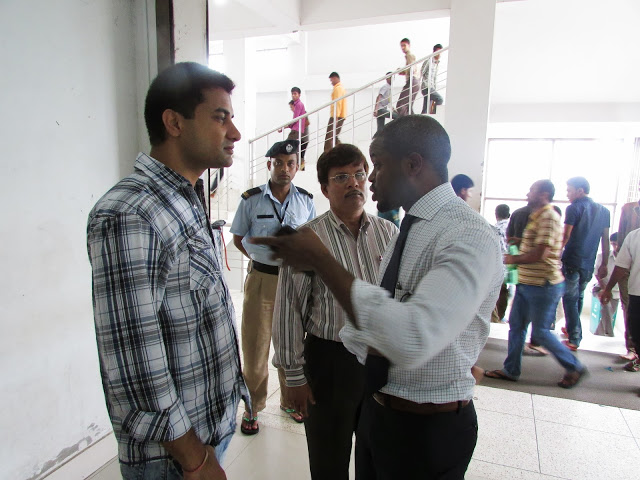 In Bangladesh, Living Proof met with factory owners, employees, and government officials to ensure we incorporate best practices into our fair trade garment business. We're partnering with fair trade compliant factories to supply high quality apparels to wholesale and retail outlets.